Awana: Sept 11, 2019 - April 2020
What is AWANA?
A ministry for all kids ages 3-5th grade where they can come and learn about the Bible, meet new friends, and have lots of fun. The carefully tailored curriculum for each age group takes kids on an exciting journey through the Bible. The weekly memory verses and Bible studies show children and youth how the Bible applies to everyday life.
AWANA Club is held on Wednesday nights during the school year from 6:30-8:00pm.
Click here for the Weekly Specials Schedule (for all clubs) or like us on Facebook for Weekly Specials reminders!
Come any Night of awana to register when you arrive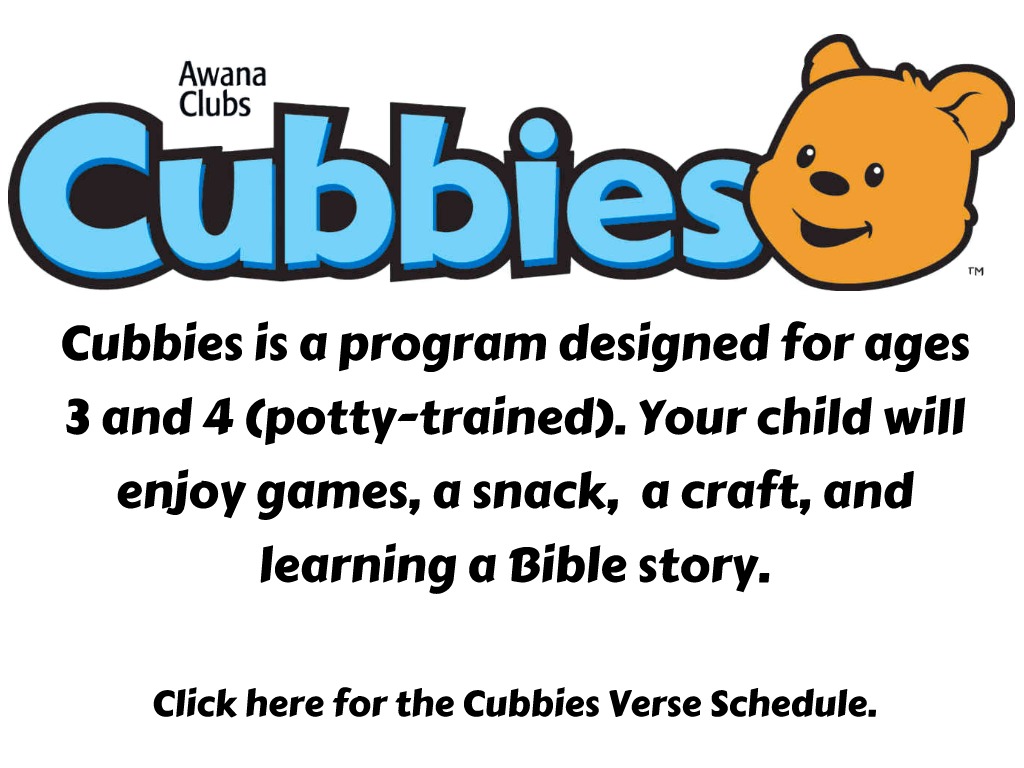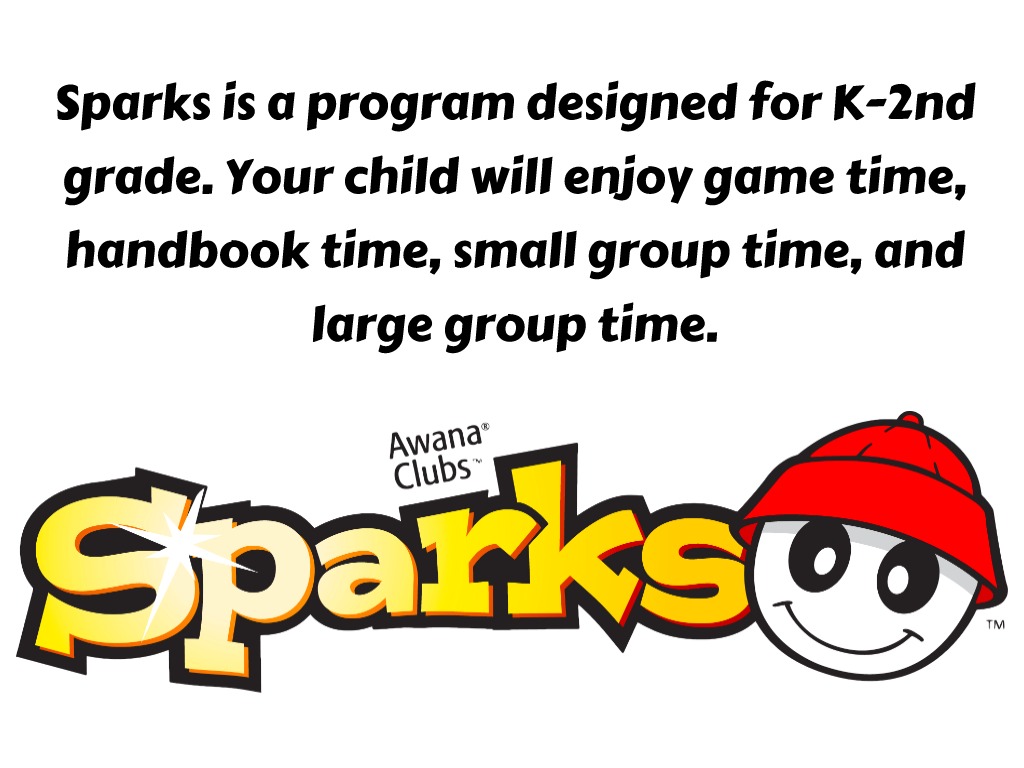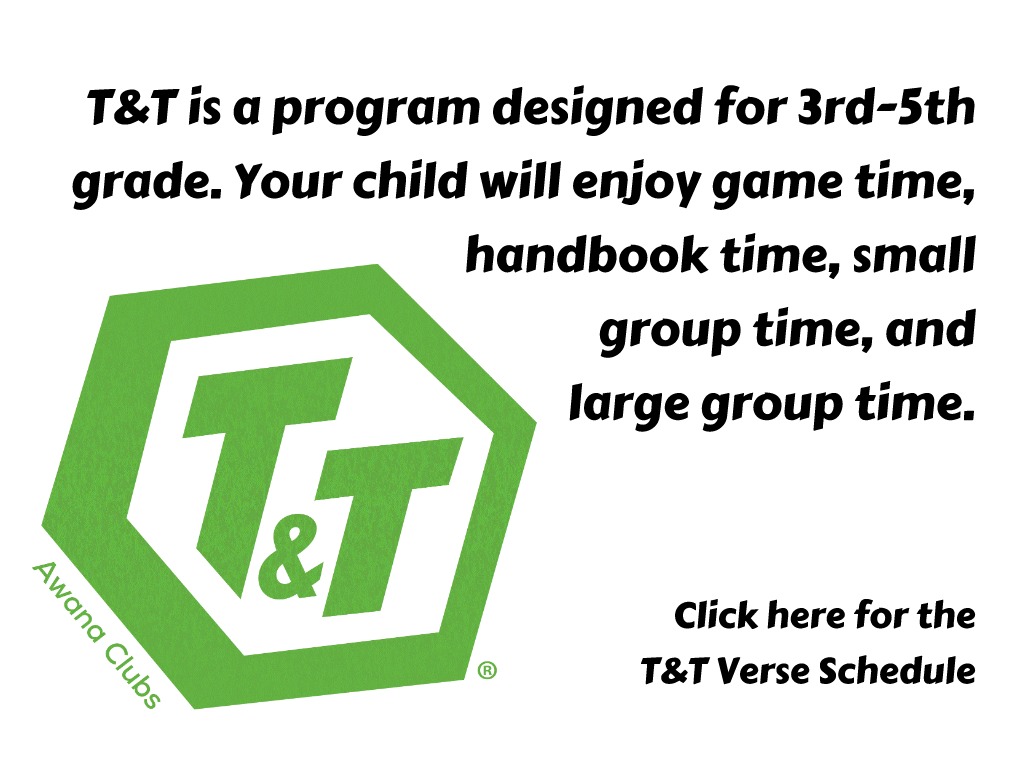 AWANA is a ministry of Good News Baptist Church and our desire is that any child attend and learn about our great God. If you feel lead to help cover the costs of the AWANA program for your child, please make your payments via the online payment form or make checks payable to Good News Baptist Church.
Book: $12 Vest: $12 Shirt: $18 Tote: $7(optional)